Lifeshapes
Seeking to live passionate lives, believing there is more, we are using Mike Breen's Lifeshapes through the autumn on Sundays and Thursdays. If you are not in a Connect group why not try it for a term. In October and November we are going to try all the connect groups meeting on Thursdays at church sharing a meal together and then discussing and praying in our usual groups.
Reflecting on our lifeshapes series
Being Jesus in all our relationships however brief or longstanding
Living and sharing the gospel November 11
Living like Jesus, let's stop evangelizing and start discipling
Reproduction excretion nutrition
Rev Darren Howie from St Peter's shares his story and the work of Inside out whilst completing the Heptagon
Is our life of faith what we hoped it would be? Do we give up, keep doing the same but trying harder and harder or seek a new way?
Exploring who we are
Apostle, Prophet, Teacher, Pastor, Evangelist
Looking at Ephesians 4:1-16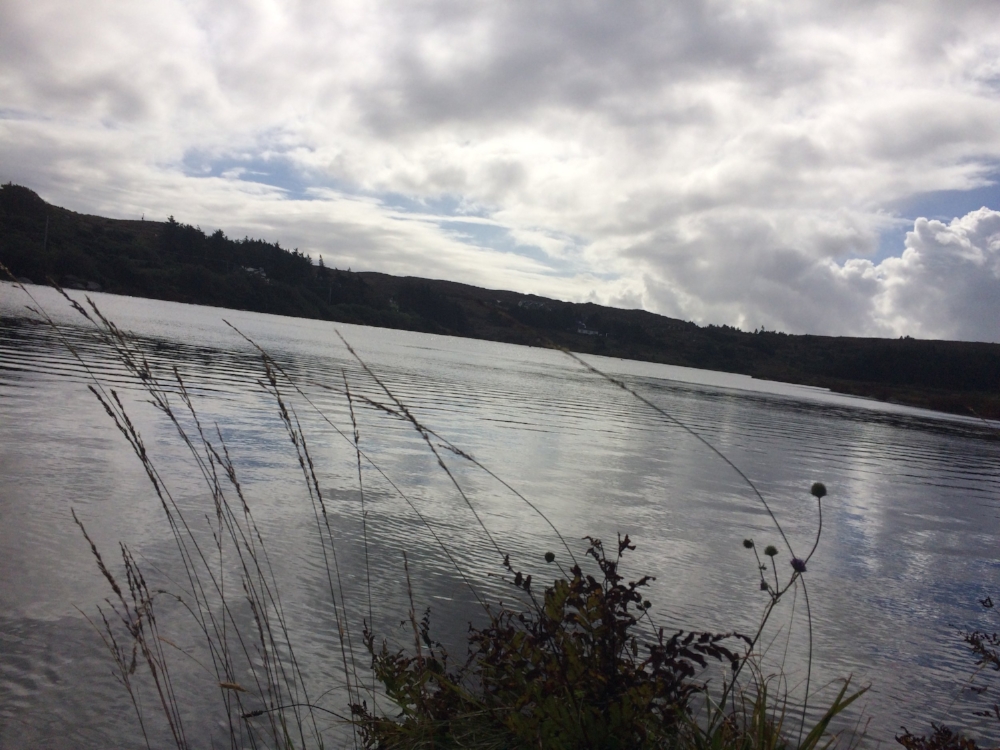 October 14 Being still to become more like Jesus
A disciple of Jesus is one who is continually being transformed to become like Jesus, as they are learning and participating in the mission of God with others. We disciple others most effectively after we have discovered God in us in stillness .
September 30 and October 7 Walk with us, in and out
We want to live balanced lives, knowing God within us, sharing lives honestly, generously and faithfully within the church family and in our day to day. 'He has shown you , O mortal, what is good. And what does the Lord require of you?
To act justly, and to love mercy, and to walk humbly with your God' Micah 6:8
September 23 Growing and Pruning
We see this pattern in Jesus's life, with him often going off to be alone with the Father or taking the disciples away for rest. He started his ministry with a time of abiding (desert experience) – we tend to launch straight in and rest when we burn out!
September 16 Change is good
Circle of Learning
· Observe – what happened, and how did you react/feel?
· Reflect – on your observations. Why did you feel the way you did? What does that say about you? Is there a pattern?
· Discuss – seek the wisdom of others. Do your observations and reflections make sense? Do you discern an opportunity for growth?
· Plan – figure out a practical way to grow.
· Account – tell somebody about your plan and ask them to follow up with you on it.
September 9 Baptism Service and Choosing to learn from life
The learning circle, helps us discern when God is speaking to us through the events of life, and to do something about it. The time has come, the kingdom of God is near. Repent and believe the good news. –Mark 1:15. Kairos is not tick tock time, it is God's moment, a moment of potential change. The key thing is to look for a "Kairos moment": a significant event (positive or negative, never neutral; which leaves an impact on you; signalling an opportunity to grow spiritually and emotionally) and then (prayerfully) enter into the circle of learning. 3 steps to repentence (=changing one's mind) and 3 steps to faith, believing is much more than head knowledge (=doing something about it).
September 2 Praying as a way of life
When the disciples asked Jesus how to pray, he said "pray this way". He didn't say "here's one approach you might like to try". Matthew 6: 9-13 It was simple, profound, multi-dimensional and rich; a framework that guides us beyond our habitual prayers into prayers of adoration, confession, intercession, petition, guidance and protection.